Description


 

Registered Number:
 MAL19096067N
HALAL:
 MS 1500: 2009 1 013-08/2007

Main Ingredients: 
Bromelain 30mg
Papain 60mg
Amylase 20mg 
Lactase 30mg 
Invertase 30mg 
Lipase 15mg 
Protease 80mg
Indication:
As a health supplement to maintain good health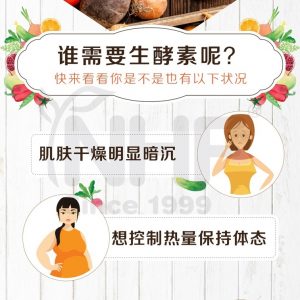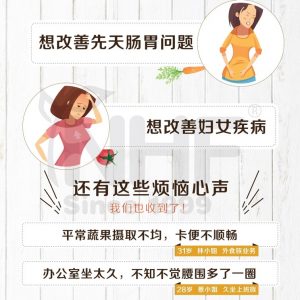 Product Features:
•         Approved by Drug Control Authority (DCA) of Malaysia.
•         Pharmaceutical grade (Health Supplement)
•         One of the main products of Dr. Jessie Chung Cellular Detoxification Program.
•         Contains 7 digestive enzymes, the most comprehensive digestive enzyme product in Malaysia.
•         Meet the needs of human physiology for digestive function.
•         Active digestive enzymes extracted from naturally fermented tropical fruits.
•         Suitable for vegetarian.
•         Low GI.
•         The majority of calories come from oligosaccharides, which do not raise blood sugar
and do not cause metabolic syndrome or obesity.
•         No maltodextrin, no aspartame, no magnesium stearate.
•         No preservatives, non-GMO, no chemical additives, no artificial flavoring, no
artificial coloring, no contain gluten.
•         Comply with GMP, ISO and HACCP standards.