Description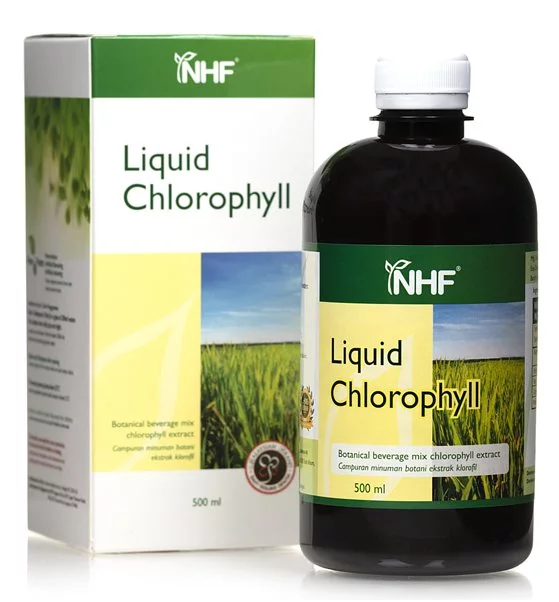 Main Ingredient: 
Purified water, Chlorophyll extract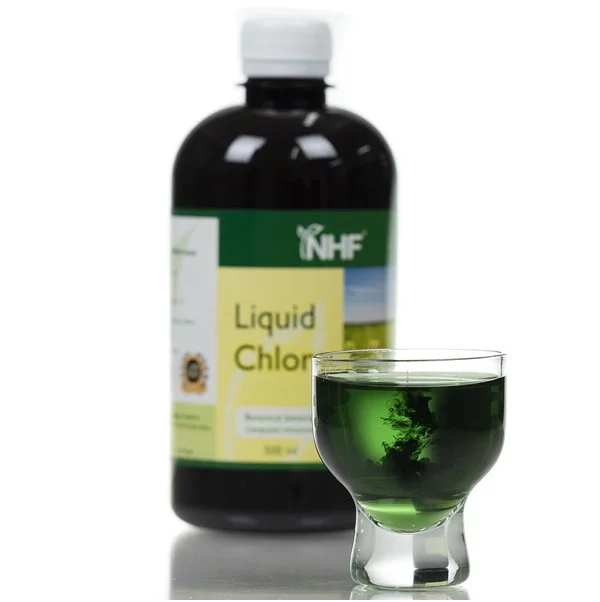 Product Features:
• Nutraceutical grade.
• Chlorophyll extract is extracted from high-quality mulberry leaves.
• The highest affinity with blood, with the reputation of "King of blood Scavengers".
• All natural alkaline foods.
• A tablespoon of chlorophyll is equal to 1 kilogram of vegetable nutrients.
• Contains 1-deoxynojrimycin, a unique active ingredient in mulberry leaves.
• Rich in 5 major minerals – zinc, selenium, magnesium, calcium and iron.
• Contains 3 antioxidant vitamins – vitamin A, C, E.
• Exported to medical centres in Kurdistan in the Middle East as a natural blood purifier.
• Chlorophyll drinks that do not contain alfalfa and people with systemic lupus erythematosus (SLE) can also drink.
• All vegetarian ingredients.
• Low GI.
• No maltodextrin, no aspartame, no magnesium stearate.
• No preservatives, non-GMO, no chemical additives, no artificial flavoring, no artificial coloring, no contain gluten.
• Comply with GMP, ISO and HACCP standards.