Description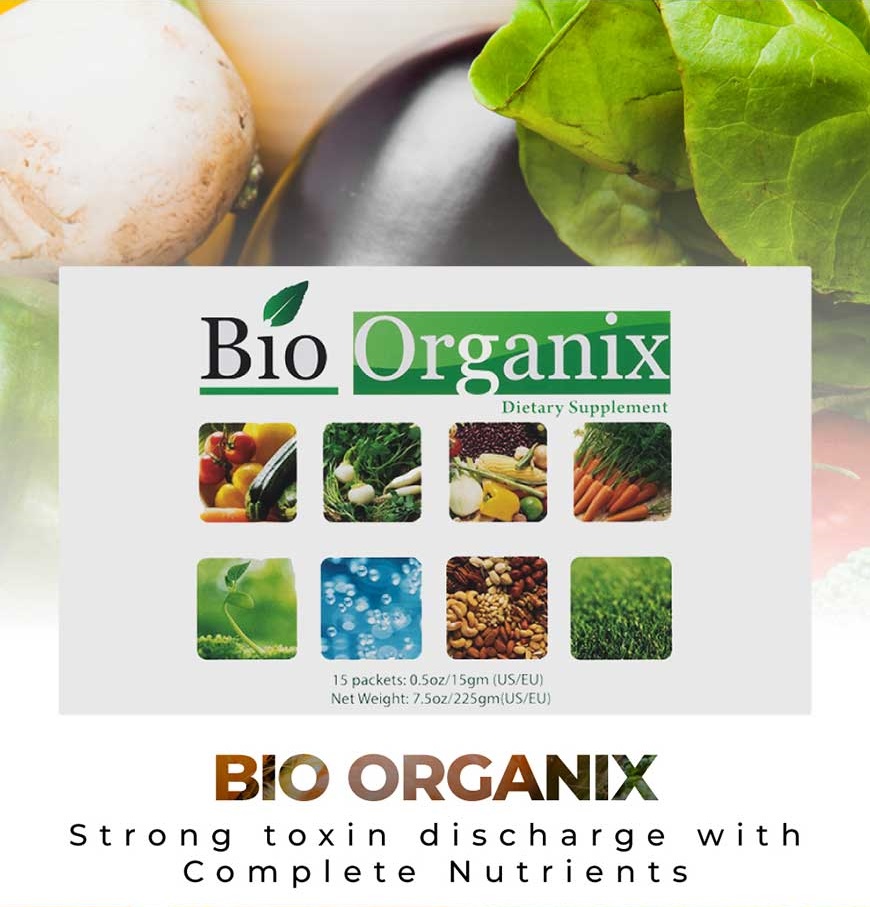 Main Ingredient: 
Organic Ingredients (95.7%): Organic Rolled Oat, Organic Oat Bran, Plant Fiber, Red Lentils, Green Lentils, Gold Lentils, Organic Wheat Grass, Spirulina, French Green Lentils, Lotus Seed, Celery, Carrots, Flax Seeds, Wheat Germ, Broccoli, Split Yellow Peas, Apricot Kernel, Walnuts, Pumpkin Seeds, Black Sesame, Bifidobacterium Longum, Pineapple, Black Chick Peas, Ray Grains, Barley Grass Juice, Brown Rice, Buckwheat
Non-organic Ingredients (4.3%): Spinach, Acerola, Apple Fiber, Barley Malt Concentrate, Dunaliella Salina Algae, Black Dates, Astragalus, Mushroom, Liquorice, Lotus Root Powder, Coicis Seed, Euryales Seed, Red Dates, Fruit Enzyme, Wild Rice, Passion Fruit, Fructose, Fructo-Oligosaccharide.
Product Features:
Nutraceutical grade

One of the main products of Dr.Jessie Chung cellular detoxification treatment

Developed by Dr. Jessie Chung, each fruit and vegetable composition is designed and selected according to human nutritional needs.

Composed of 45 kinds of fruits and vegetables, providing at least 100 active
phytonutrients, it is the most complete comprehensive nutritional supplement.
Provides complete cellulose, namely water-soluble fiber,water-insoluble fiber,
probiotics and live probiotics of the perfect ratio of the combination.

Suitable for vegetarian.

Low GI.

The main calories come from oligosaccharides, which does not raise blood sugar and does not cause metabolic syndrome or obesity.

No maltodextrin, no aspartame, no magnesium stearate.

No preservatives, non-GMO, no chemical additives, no artificial flavoring, no artificial coloring, no contain gluten.

Comply with GMP, ISO, HACCP standard production.